Values
We are Bold, Caring, Driven
The stories behind these values make Ardoq a unique place to work.

Boldness to build and constantly iterate a tool which truly connects IT and Business

Caring towards fellow Ardoqians, customers, and communities

Drive to have record business growth in a way that makes us proud
Values unite us across countries and cultures. Each value balances the others keeping us on course as we build our company together.

Our values aren't just something to hang on the wall, they help us make decisions in the face of uncertainty. They're foundational to our success.

Nick Peters

VP of Operations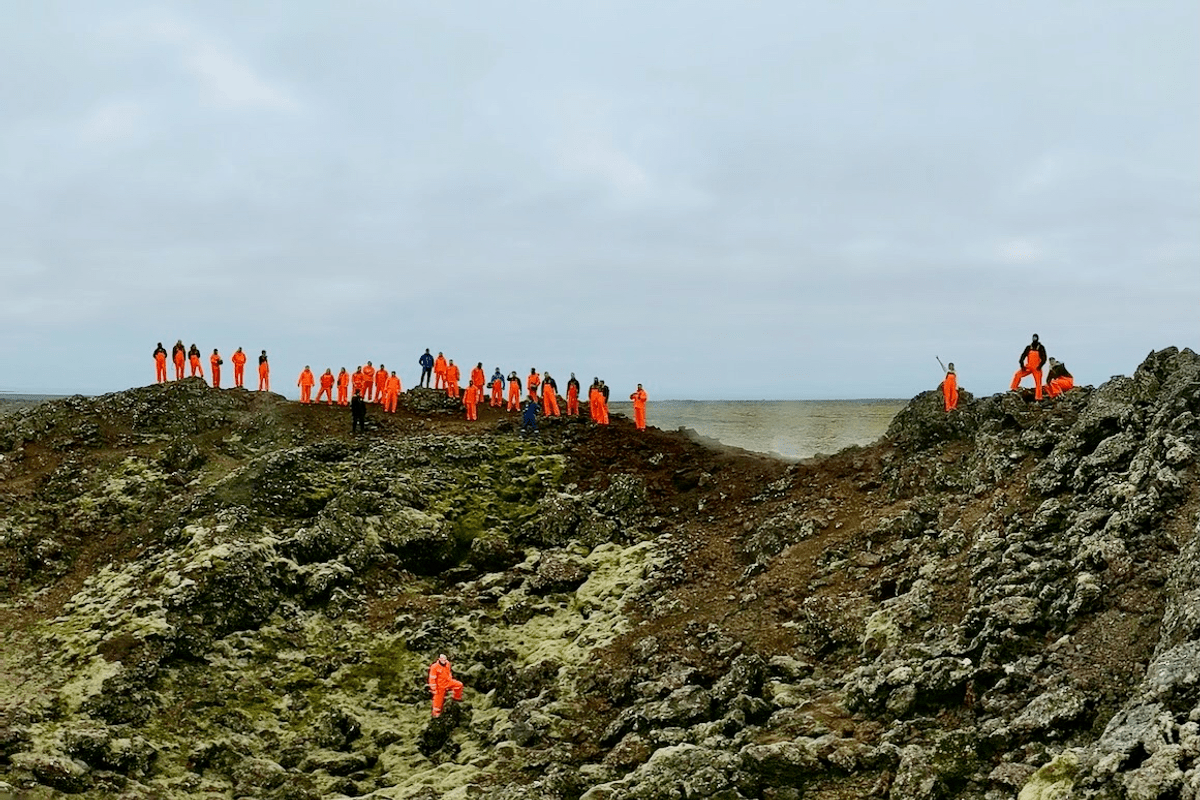 Bold
We make bold decisions that push the product, ourselves and our customers forward
We voice our opinions, have difficult conversations, disagree, and change as we learn
We believe in our team, and that rapid growth happens outside of the comfort zone
We are here to win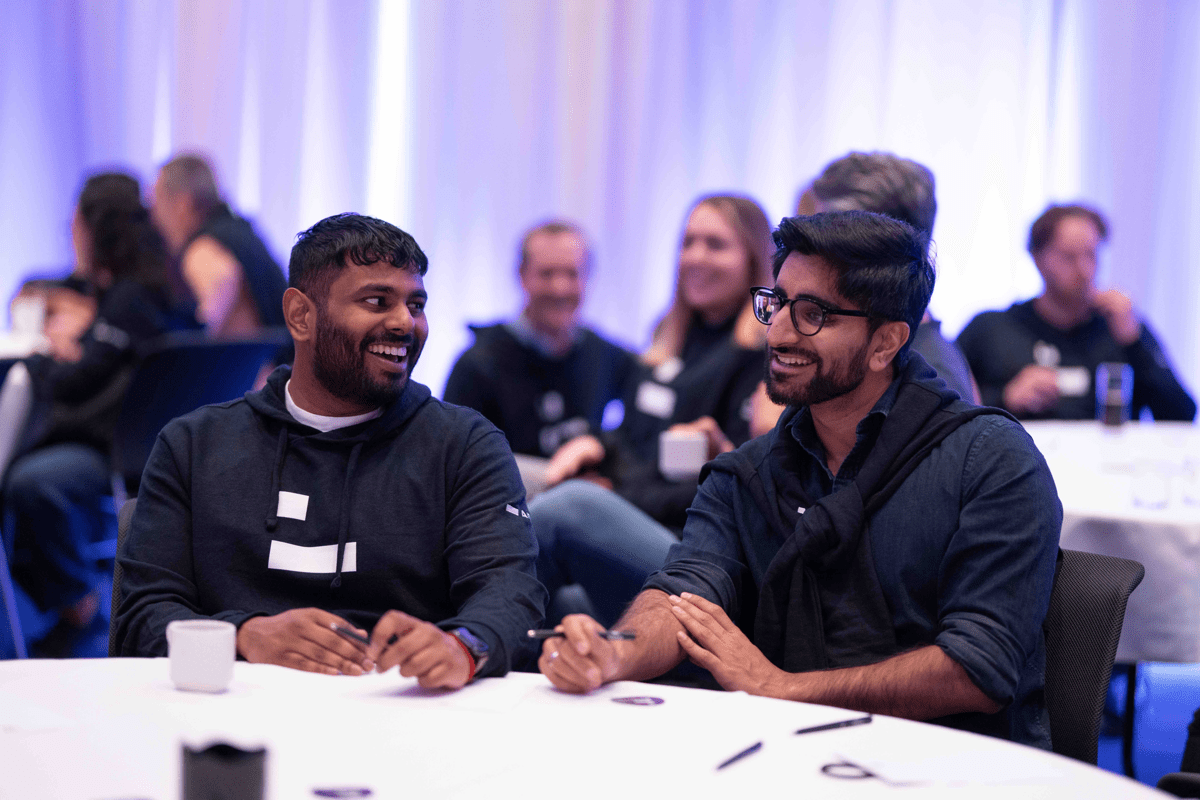 Caring
We are warm professionals
We take care of our customers and empathize with the challenges they face every day
We share knowledge
We value diversity
Our best work is done in an environment of mutual trust and support
We celebrate each other's success
Driven
We are people who volunteer our best effort every day
We have high expectations of ourselves and our colleagues
We make a difference
We are curious and consider learning a lifelong mission
We see a problem; we fix a problem
We're not just here for the job, but the journey of building something bigger than ourselves
Our employees say:
I love the variety of activities and being challenged. If I have something I've never done before, I can just take the time to learn it - it's part of the job.

Lita B.

Marketing, Oslo

It's exciting to be a part of a growing team. I'm passionate about working here and I feel lucky to work with good people.

Julie R.

Sales, New York