Meet Our Leaders
"This is a company that knows what it wants and is striving to get. We're attracting the best group of people I've seen assembled."

Gordon P Cooper, III
Director Customer Solutions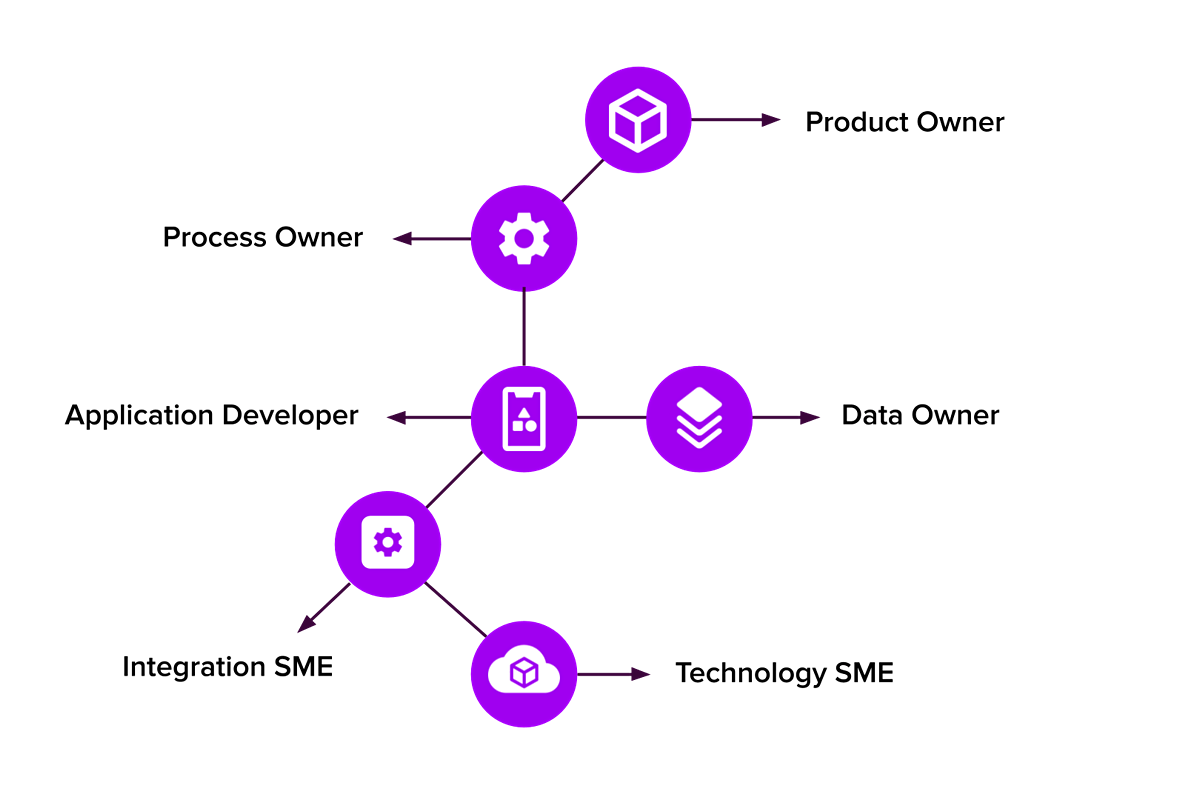 New Enterprise Architecture
We help customers plan and design successful change across their organization.

Learn more about Enterprise Architecture.
We love change.
We all have different jobs and positions, but we all feel like we're on the same level, working towards the same goal. Nobody is entitled, and nobody feels like they're above anybody else.

Tim J.W.

Technical Support Consultant, Oslo
Life at Ardoq
I most enjoy working with our driven, caring, and inclusive Ardoqians who understand the importance of cooperation. Their solution focus ensures we tackle and overcome thorny issues, making a real difference to our customers and team members.

Claire Sporton

Global Director of Customer Experience

In some companies, it seems like nothing is possible. All you hear is, "We can't do that. We tried that 10 years ago but it was impossible..." At Ardoq it's more like, "Yeah, that sounds like a great idea, how could we deal with that? How could we solve that? How can we move that forward?

Klas Sjödahl

Senior Enterprise Architect, Copenhagen
Values
One of the things that's really awesome about Ardoq is the Norwegian culture, because it's so family focused. Working for a Norwegian company means we get all of the family related-benefits that the Norwegians do, but here in the US. We have extended paternity leave and we get more vacation compared to anywhere else I've worked. I feel like I can focus on life outside of work.

Alex Dunnam

Account Executive, New York
The Perks
Employee stock option program

by sharing ownership, we build Ardoq together.

Centrally located, modern offices

in Copenhagen, London, New York and Oslo.

Caring parental leave

because your family is important to us.

Paid holiday, wherever you are

25 days holiday because we want driven people who work to live, not live to work.


Multi-national team

over 44 nationalities work at Ardoq.


Ambitious growth

we're a well-funded series D scale up, that raised $125 M in early 2022.
Check our jobs and find out
About Ardoq
We love change. Ardoq reinvents Enterprise Architecture for today's digital organizations. Large organizations can quickly alter strategy and governance, enabling change with Ardoq's actionable, data-driven insights.
We are bold, caring, and driven to empower our customers to navigate their change with confidence.
Are we a good fit for your next career step? Apply today, get to know us, and find out!
Already working at Ardoq?
Let's recruit together and find your next colleague.